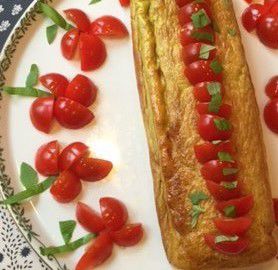 All about good food and happiness!
I think that cooking and sharing delicious meals together with family or friends is a very simple and easy way to find and give happiness!
So let's try!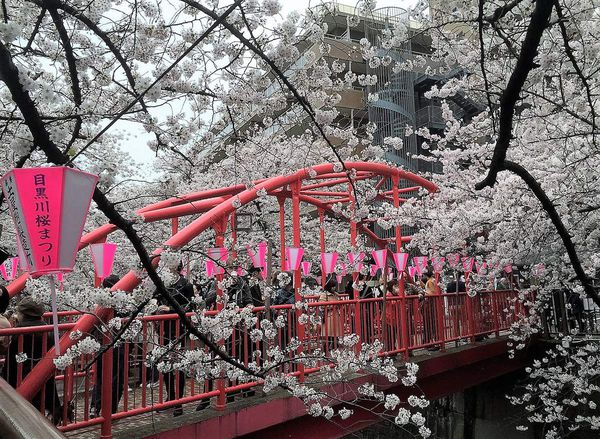 Tokyo is magnifique!
I live in Tokyo!
Every ingredients can be found locally, but the inspiration for recipes and menus is definetly french! With some specialities from Lyon, my hometown and capital city of gastronomy!.