Chocolate tart - gluten free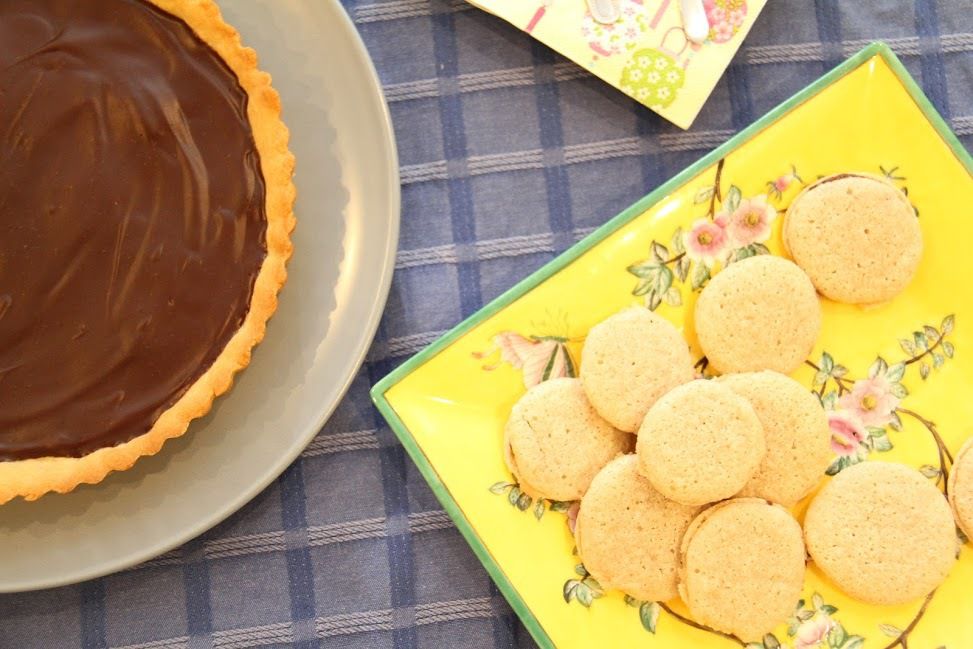 This gluten free chocolate tart is a must in my family. My kids keep asking for it!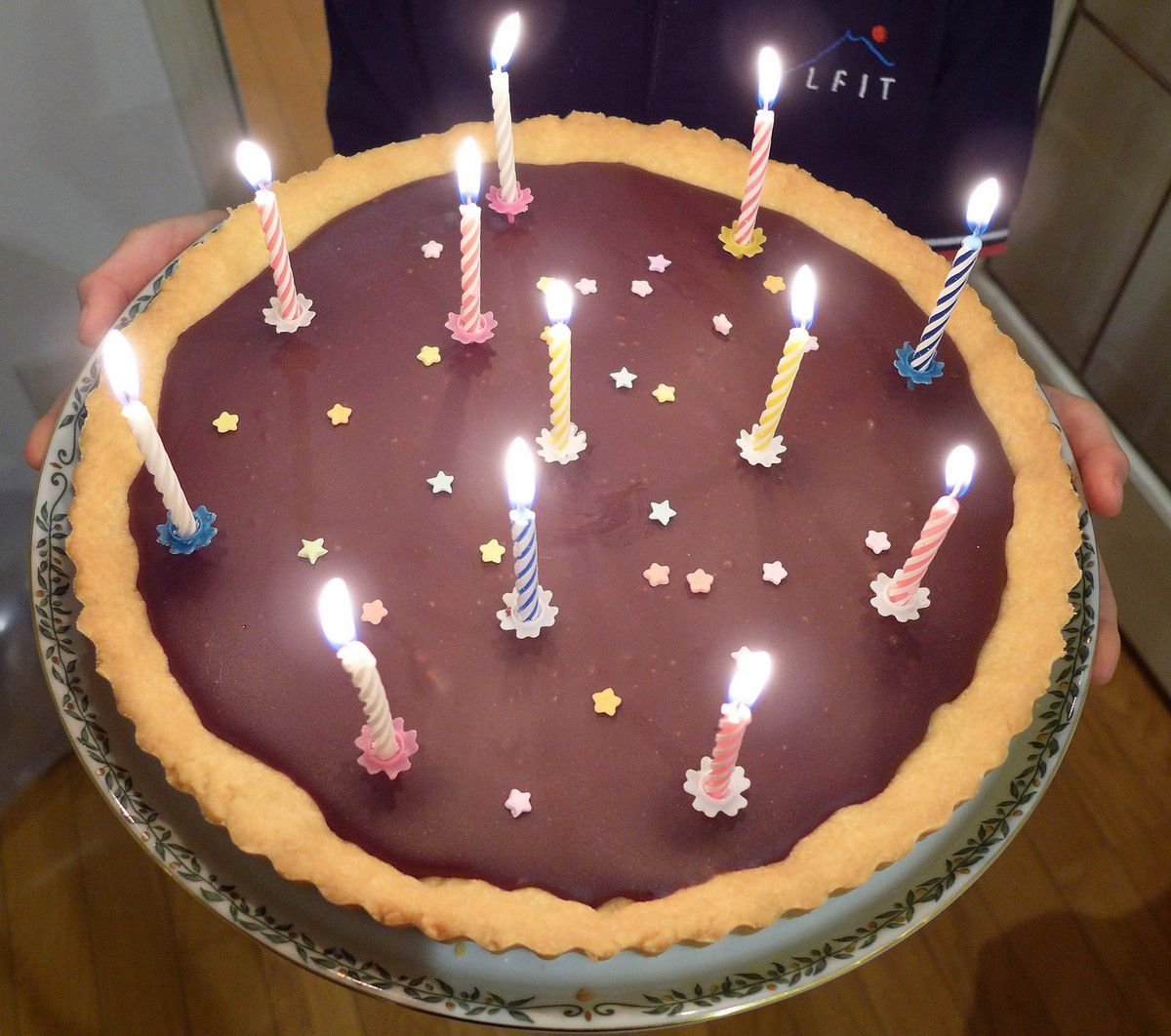 Ingredients:
For the sweet pastry:
65 g almond powder
65 g rice flour
65 g gluten free baking mix
100 g butter
30 g sugar
Filling:
200 g dark chocolate
100 ml fresh cream
30 g butter
Preparation:
Preheat the oven at 180°C
Prepare first the sweet pastry:
Melt the butter and add sugar, mix well.
Add then the 3 different flours and mix until you get a dough you can shape. Roll the dough and place it in a tart mold.
Cook the pastry for 10 minutes, until it turns golden. Take the dish out of the oven and let cool.
For the filling:
Melt the chocolate and add the butter. Mix together until all is well melted.
Add the fresh cream and mix well. You can add sugar if you wish. Mix until the preparation is smooth.
Pour the chocolate preparation on the sweet pastry, and let the whole cool. Place in the fridge for 2 hours at least. Take out of the fridge 15 minutes before serving so the tart is easy to cut.