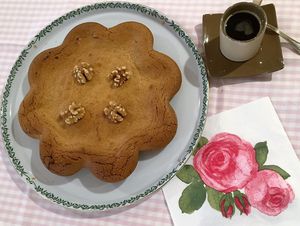 More and more people are gluten-intolerant or gluten-allergic. So let's think about other cooking solutions!
I allways try to replace wheat flour when I can in my recipes. For example, for every cake made with a small quantity of wheat flour, why not try to use rice flour?
I tried this with chocolate cake, chocolate tart, financiers, almond-yooghut cake, walnut cake, ... All gluten-free, and they taste even better!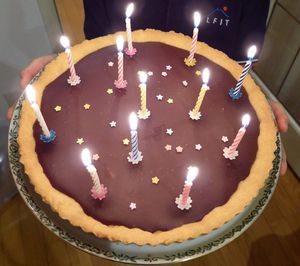 Even if you need a crispy pastry for a sweet tart for example, you can still mix different kinds of flours to replace wheat flour.
In my chocolate tart, I replace the wheat flour quantity with 1/3 almond powder, 1/3 rice flour, 1/3 gluten-free baking mix (made with a mix of different flours and ingredients).
The result is delicious crispy, and gluten-free!