Have you ever tried milk jam?!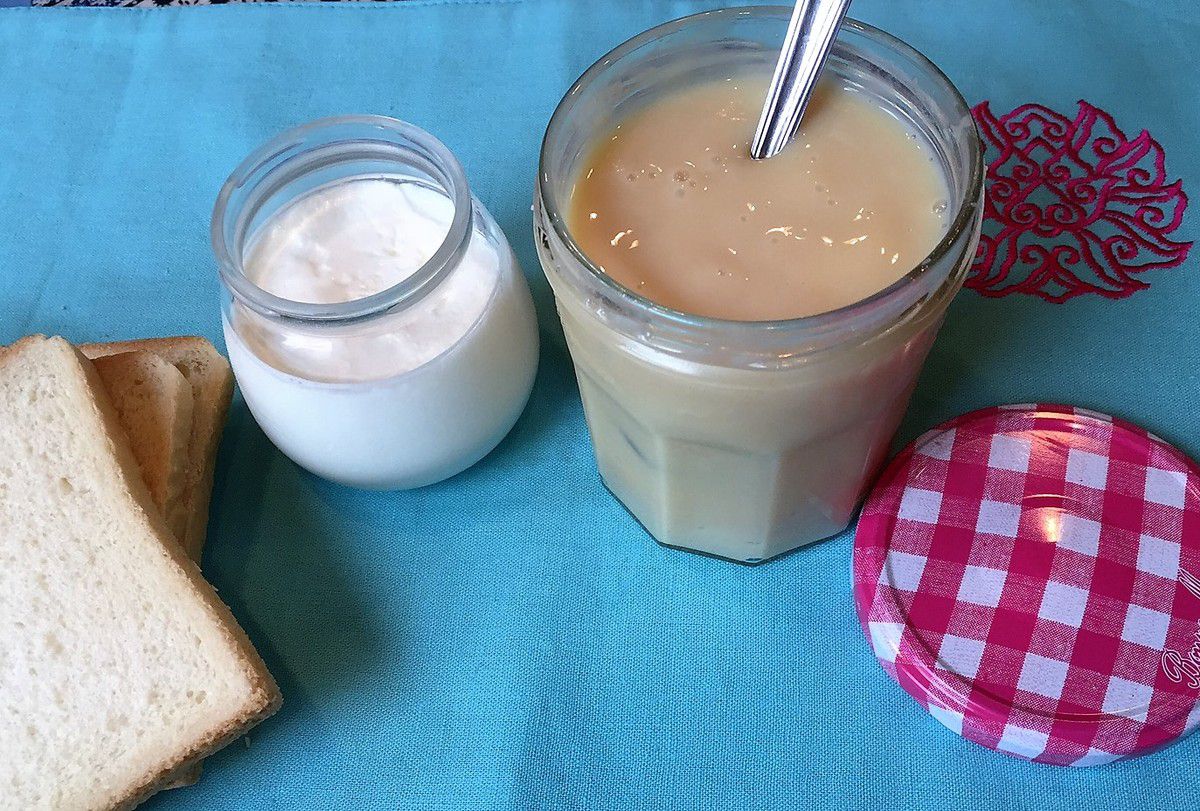 "Milk jam" is a translation from french "confiture de lait".
I make it with canned sweetened milk that I cook with water in my pressure cooker. It becomes like a very soft caramel and it is a real "délice" with fresh strawberries, in yoghurt as a sweetener or simply spread on toast!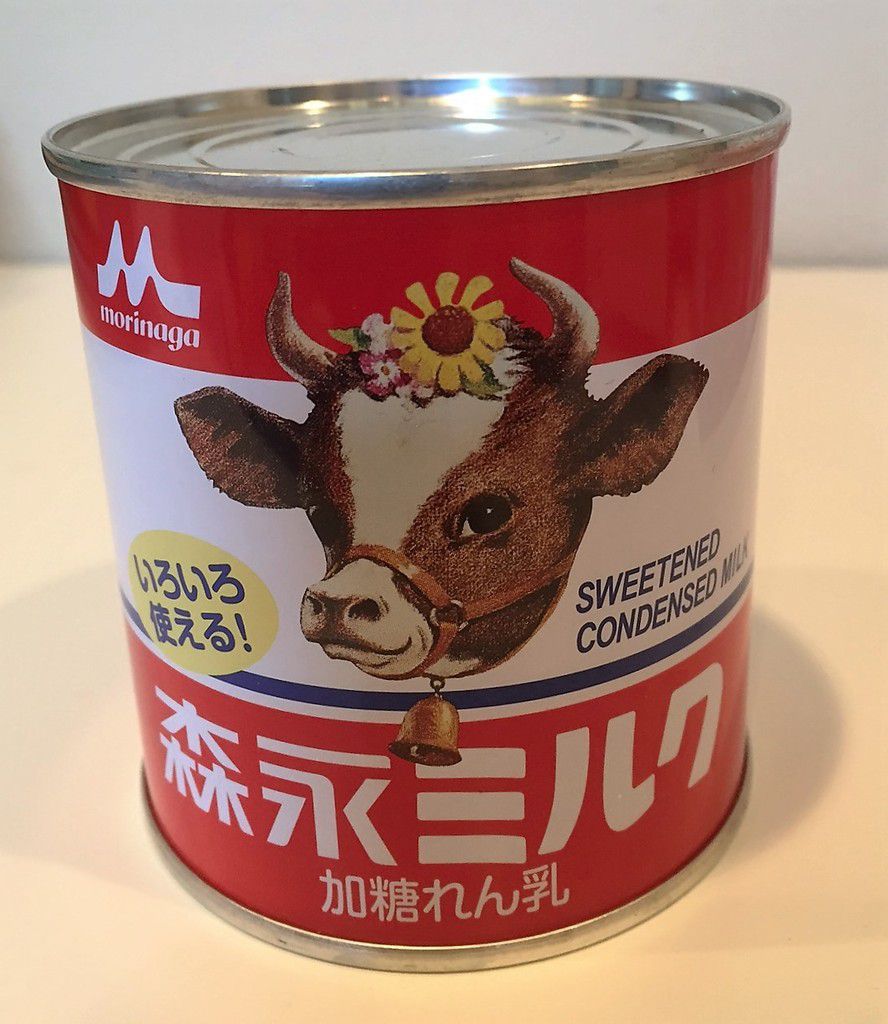 I usually use this kind of sweetened condensed milk.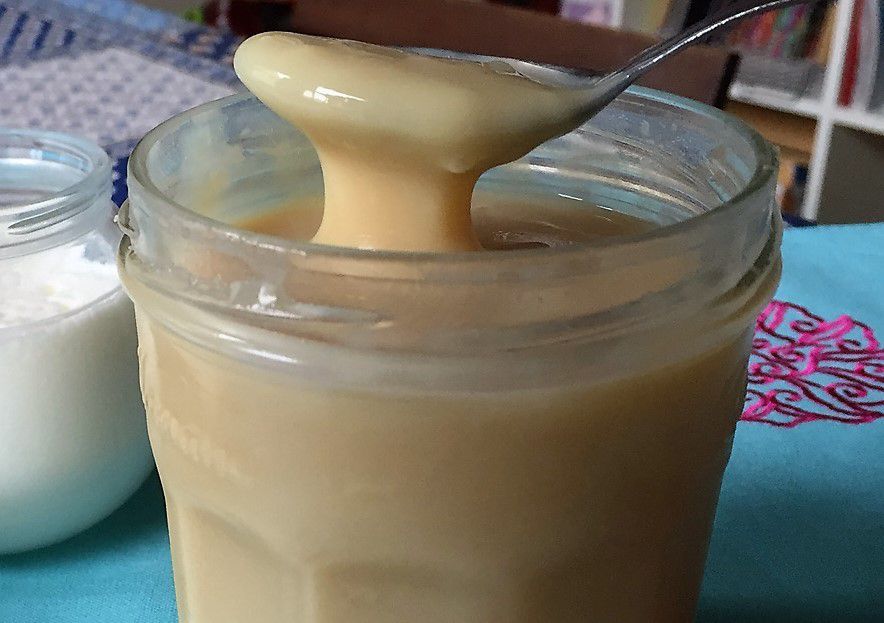 Recipe:
Place 1 or up to 3 cans of sweetened milk in a pressure cooker with water up to half of the can height, without opening the cans.
Then cook them for 30 minutes. Let them cool and take them out of the cooker.
Open the cans and pour the milk jam into jars. Store in the fridge.