Chocolate cake - gluten free
The best chocolate cake ever! Gluten free, of course and so simple!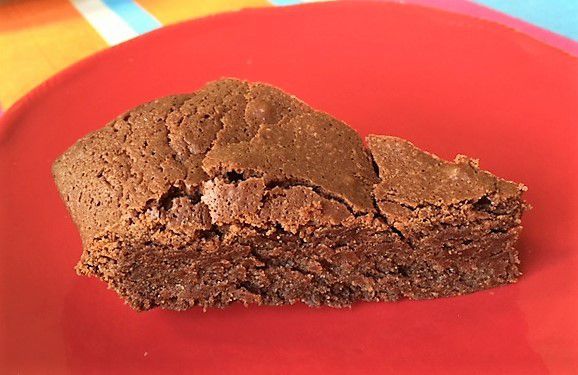 Ingredients
- 200 g dark chocolate
- 40 g rice flour
- 150 g soft butter
- 100 g sugar
- 4 eggs
If you like coffee, you can add one teaspoon of instant coffee to this preparation, it greatly strengthens the taste!

Preparation of the recipe
1- Melt the chocolate first, add the butter and melt it all with the chocolate. Mix well.
2- Add the sugar, mix, and add the flour, mix again.
3- Add the eggs and mix well.
4- Cook in preheated oven (180°C) for 20 minutes.
Enjoy with vanilla ice cream and coffee!