Christmas chocolate bûche - gluten free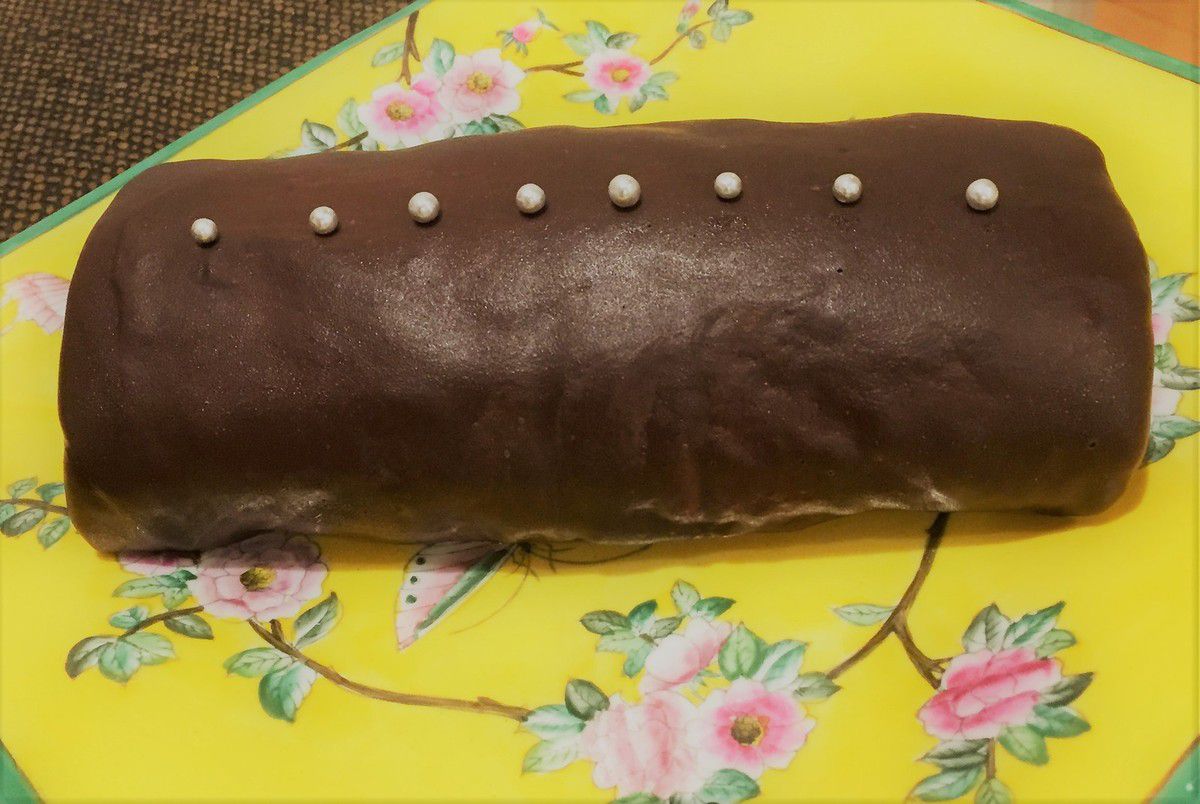 The bûche (log) is a traditionnal dessert for Christmas and we have 1000 recipes. This one is gluten free and for chocolate lovers!
The bûche symbolises the big log that will burn in the fire place for several days (as long as possible) for Christmas, sign of prosperity and longevity!
Ingredients:
- 4 eggs
- 80 g brown sugar
- 60 g potato starch
- 200 g of dark chocolate
- 200 g of fresh cream
- orange juice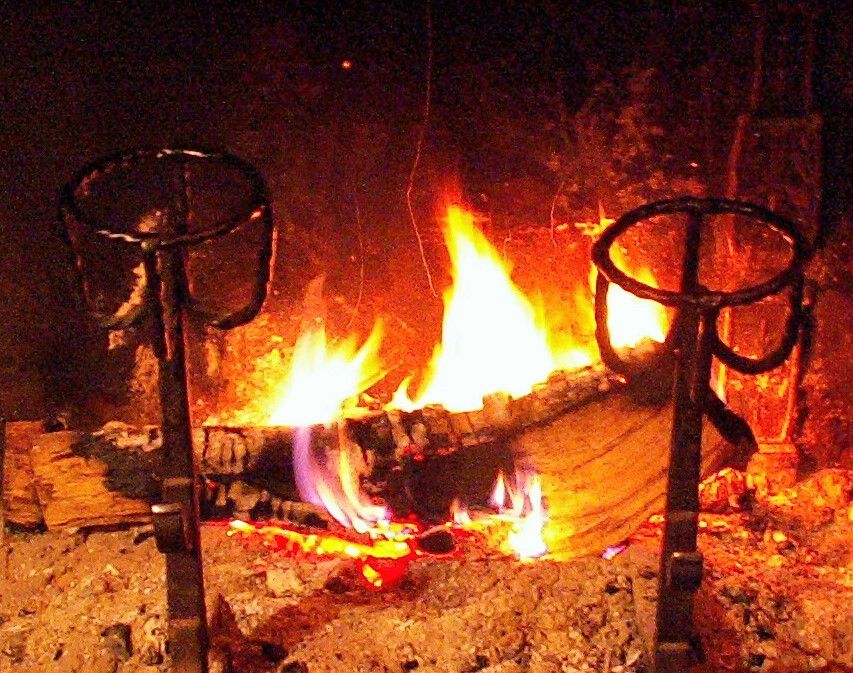 Preparation of the recipe :
1- The sponge cake (génoise): Separate the whites and egg yolks.
Mix the yolks and sugar. Whip the egg whites until they become thick and add to the previous mixture.
2- Add the starch little by little and mix very gently with a spatule.
Pour the mixture on a baking sheet in a rectangular dish. Cook 8 to 10 minutes in preheated oven (170°C), until the sponge cake turns very lightly golden.
3- Take the cake out of the dish as soon as it gets cool enough, place it on a plate. Spread some orange juice on the cake with a brush.
4- The ganache: Melt the chocolate and mix it with the cream.
5- Spread half the ganache on the cake and roll it tight. Wrap the cake in cling film and place in the fridge for 30 min.
6- Cover the cake with the rest of the ganache (it needs to be liquid enough, add fresh cream if needed). Put in the fridge for at least 1 hour before serving.