Hot wine with spices – vin chaud
This recipe is very famous in France in winter because it is delicious and helps to keep warm when for example shopping outdoors on a Chrsitmas market...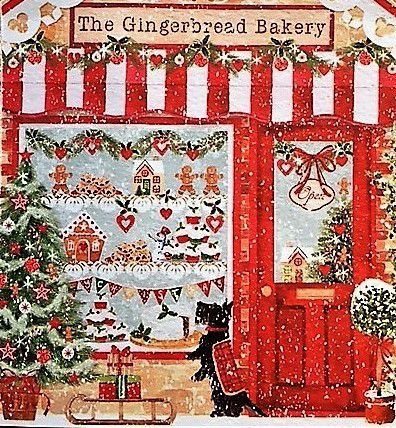 Ingredients (for 8-10 people):
- 1 bottle of red wine (75cl)
- 100 g of brown sugar
- 1 lemon
- 1 orange
- 1 cinnamon sticks
- 1 star of badiane (star anise)
- 2 cloves
- 1 table spoon of chopped ginger
- 1/2 tea spoon of powder nutmeg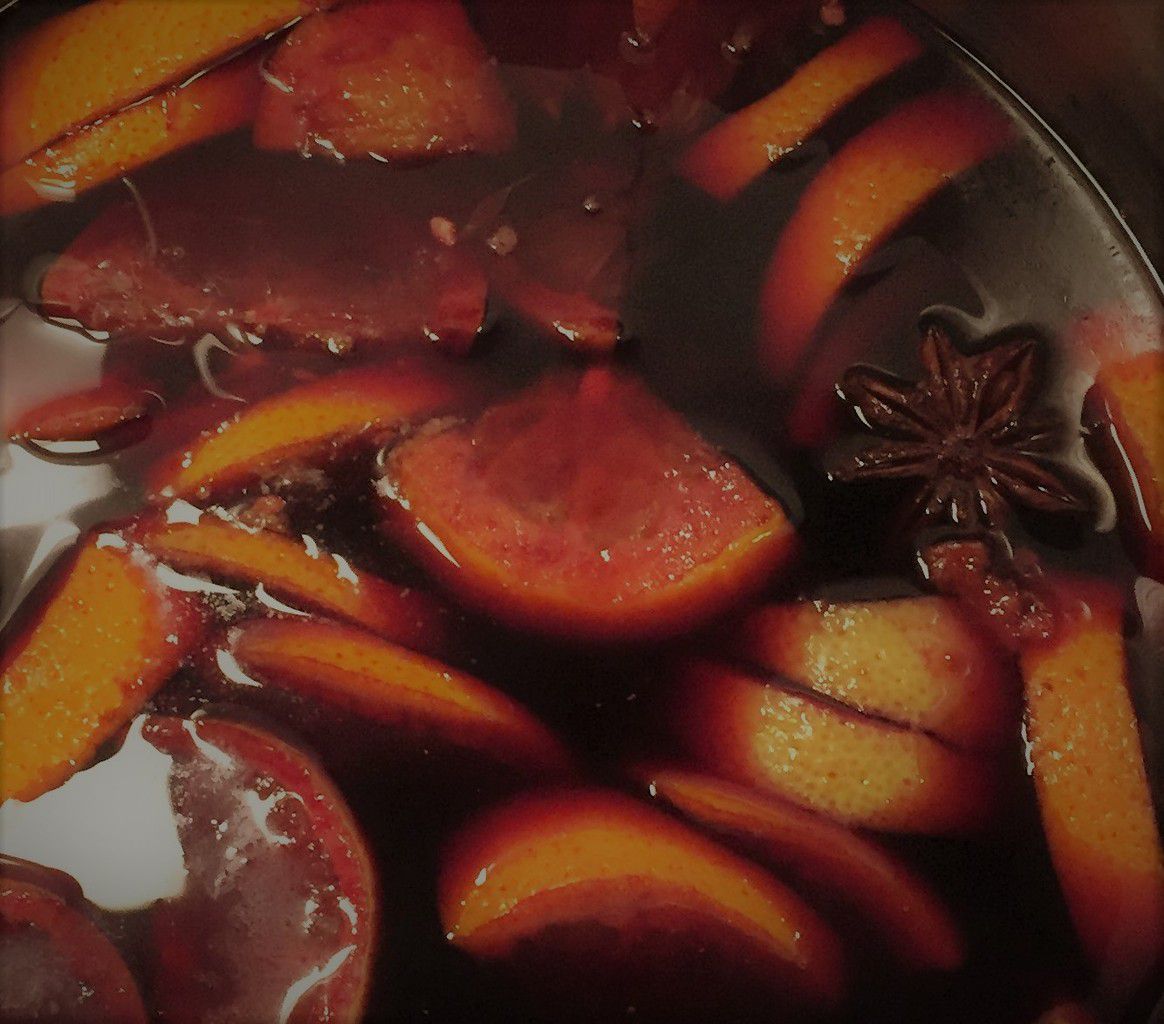 Preparation of the recipe :
1- Mix all the ingredients directly in the pan with the wine. Boil on low fire and let simmer for 5 minutes. Add orange and lemon cut in thin slices and let simmer for another 5 minutes.
2- Serve very hot in glasses pouring through a strainer.