All about Provence Herbs - Herbes de Provence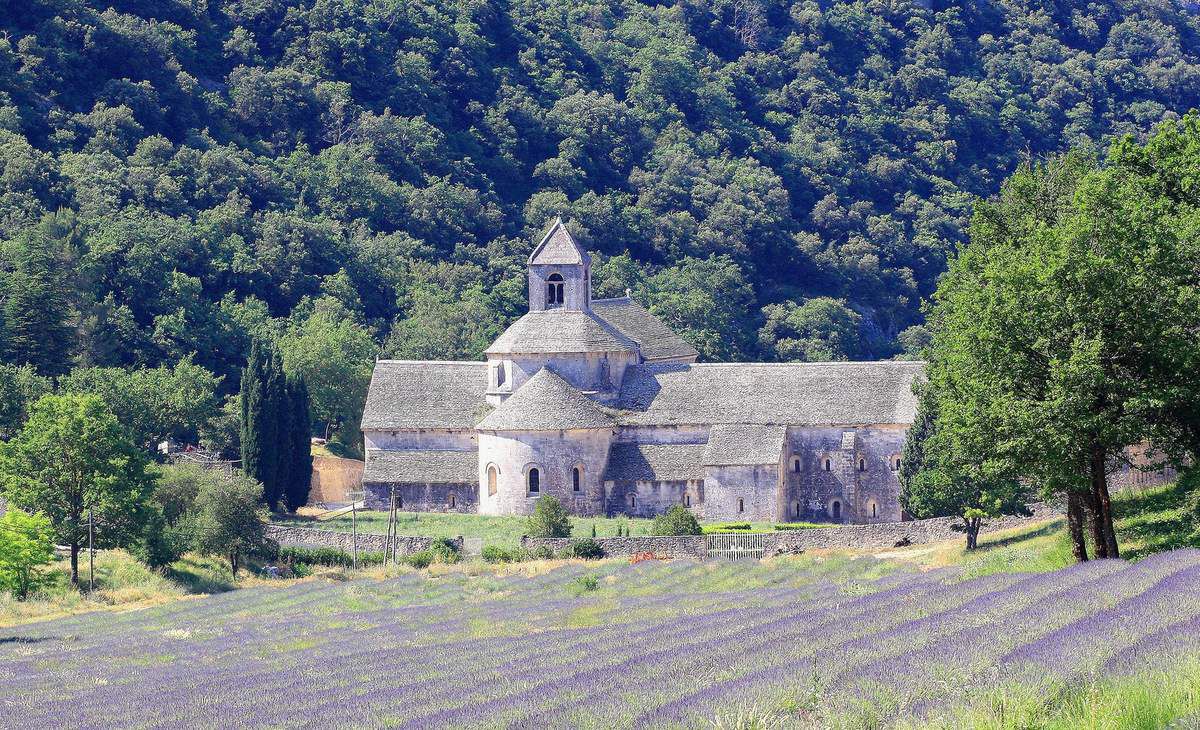 Lots of my cooking classes students have been asking me many questions about Provence herbs. As you can guess, as I am half "provençale" (my mother's family is from Provence) I use them a lot in my recipes!
Just for you, here are some secrets tips about the Provence herbs mix, its origin and use!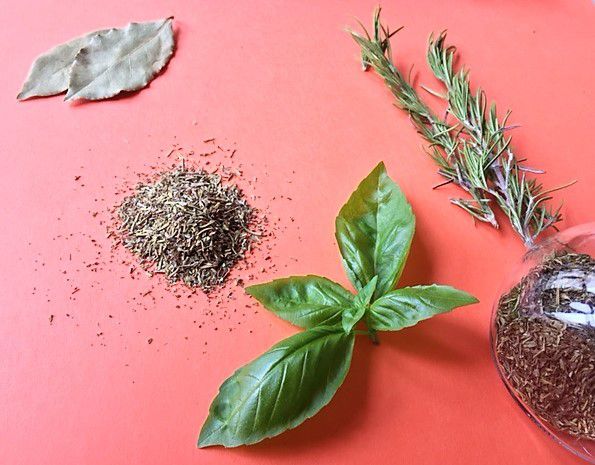 The Provence herbs (Herbes de Provence) are a group of aromatic plants, fresh or dried, coming from the Mediterranean regions and, historically, from Provence. These plants have for a long time been picked and gathered by hand in the "garrigue" (a dry land with low vegetation situated in Provence and Languedoc), and used in evey home for cooking or sold on the markets. Today they are also widely cultivated, mostly produced in Haute-Provence area.
The plants usualy present in the mix are thyme, rosemary, savory, marjoram, basil, and sometimes oregano, fennel, bay leaf, sage, lavender, etc ...
For example, the Label Rouge brand production is made with 27% rosemary, 27% oregano, 27% savory, 19% thyme.
The Provence herbs, fresh or dried, are an essential ingredient in Mediterranean cuisine. They usually give a great flavor to grilled meats, sauces, stews, roast chicken, grilled fish, pasta and dishes made with tomatoes, zuccini or eggplants, fresh or grilled. They have the advantage of keeping all their aroma, even dried.
Sprinkled on a gratin before baking, added to a broth or marinade, used to flavor tomato sauces or simmered meats, they have they bring the Provence sun to your table! You will find them in many of my recipes...
Bon appétit sous le soleil de Provence!!